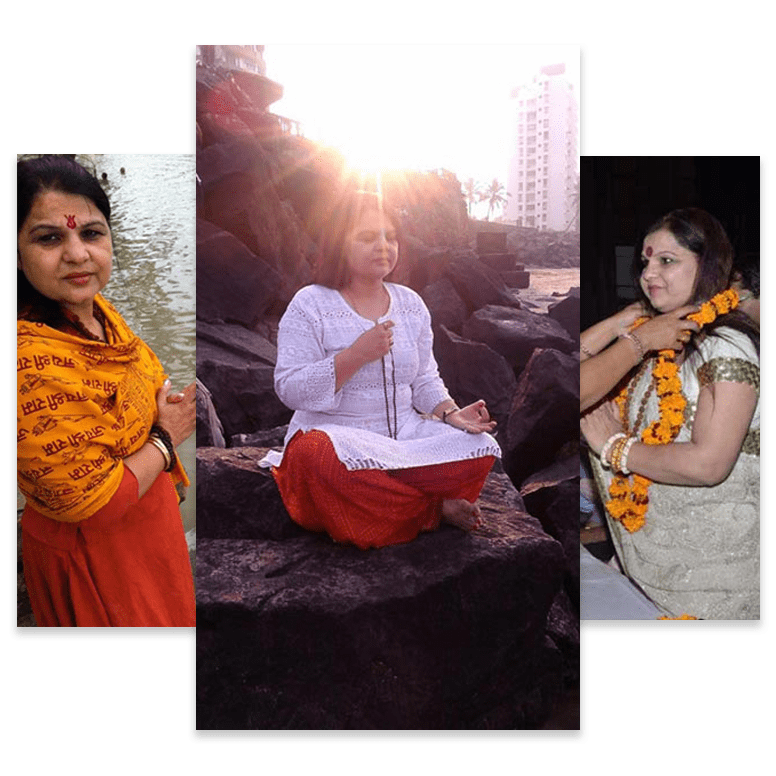 Astrologer Dr. Meenaakshi Sharma is counted among the Top 5 Best Astrologer in Delhi, India. In order to comprehend the individual, their driving principles, their ambitions and desires, their limitations and their potential, Dr. Meenaakshi Sharma uses the full breadth of his extraordinary astrological abilities. She has vast understanding of astrology and provide the effective horoscope, astrology, and vashikaran services.
She is regarded as the most trusted Astrologer due to the hundreds of people whose lives have been impacted by his inspirational and motivating insights and who are forever thankful.
Dr. Meenaakshi Sharma- A Leading & Trusted Name in the field of Astrology
If you are in search of the Top 5 Best Astrologer in Delhi, India then Dr. Meenaakshi Sharma is the right choice for you. She has established herself as one of the leading and trusted names in the field of astrology by resolving a variety of issues that people face in their daily lives. Various astrological services, such as Love Problems Solution, Kundli Doshas & Remedies, Financial Astrology, Marriage Astrology and others, have been offered by her. She is also renowned as one of the best vashikaran specialist that offer all the vashikaran related services. With the help of her astrological power, she offer the finest answers for a variety of problems that arise in social, professional, personal, and other areas of life.
She is the authentic astrologer in Delhi, India and help people who are looking for the right astrological guidance. Using her astrology powers, she seek to improve the lives of people who are suffering and the welfare of humanity.